About M. Taffer Consulting
I started M. Taffer Consulting in October of 2018 primarily as a sales strategy and outsourced business development consulting practice. Over the course of that first year, I was tapped numerous times for my talent as a project manager and content creator. I decided to lean into these skills and build my business. Today, I've served over thirty-five clients of all shapes, sizes, and industries. I continue to solve business challenges and create opportunities for others to grow.
Want to know more about me?
Let's skip the stuffy bullet points and get right to the good stuff!
1
Founder & President, M. Taffer Consulting
As the Founder & President of M. Taffer Consulting, I am honored to provide project management and content development services to a diverse group of clients. From helping a growing marketing department optimize their use of Asana to managing website and digital asset builds I'm proud to be doing work that has a clear and immediate impact on the business. On the content side of my business, I have created blog posts to educate new pet parents, educational materials on a variety of business topics including sales marketing and remote work, and lifestyle content to showcase an eCommerce company's products. I maintain the following credentials to help keep me at the top of my field: - PMP (Project Management Institute 2016) - CSM (Scrum Alliance 2023) -HubSpot Certified Content Marketer (2020) -Asana Certified Pro (2020) -Asana Services Partner (2022) -Arts & Business Council Designing Leadership Program Graduate (2021) - Certificate in Women's Entrepreneurship (Cornell University 2020)
2
Project Manager, From the Future
At From the Future I was brought in to bring project management process to the growing digital agency, taking some of the burdens off of the functional department leaders. During my tenure there, From the Future acquired both True Voice Media and Webris. I supported the internal project of merging employees and services as well. I had the opportunity to learn more about how agencies worked and got to study SEO best practices with leaders in the industry.
3
Sales & Events Manager, Billy Penn
I spent a year at Billy Penn selling event sponsorships and digital advertising. In this role I challenged the way events were being produced taking them out into iconic venues around the city and delighting sponsors and stakeholders. I developed a sponsored email product to sell in addition to digital ads on the site and in the daily newsletter and created a sponsored healthy cooking series to promote Independence Live.
4
Sales Support Manager (Global Sales), Aramark
I was recruited to provide communications and project support to Aramark's Global Sales Team. During my time there I had the opportunity to work on and lead projects around sales strategy, training, and analytics. I was on the core team that implemented Saesforce.com across the company globally and I lead the project management for an initiative around standardizing operational reviews at all accounts.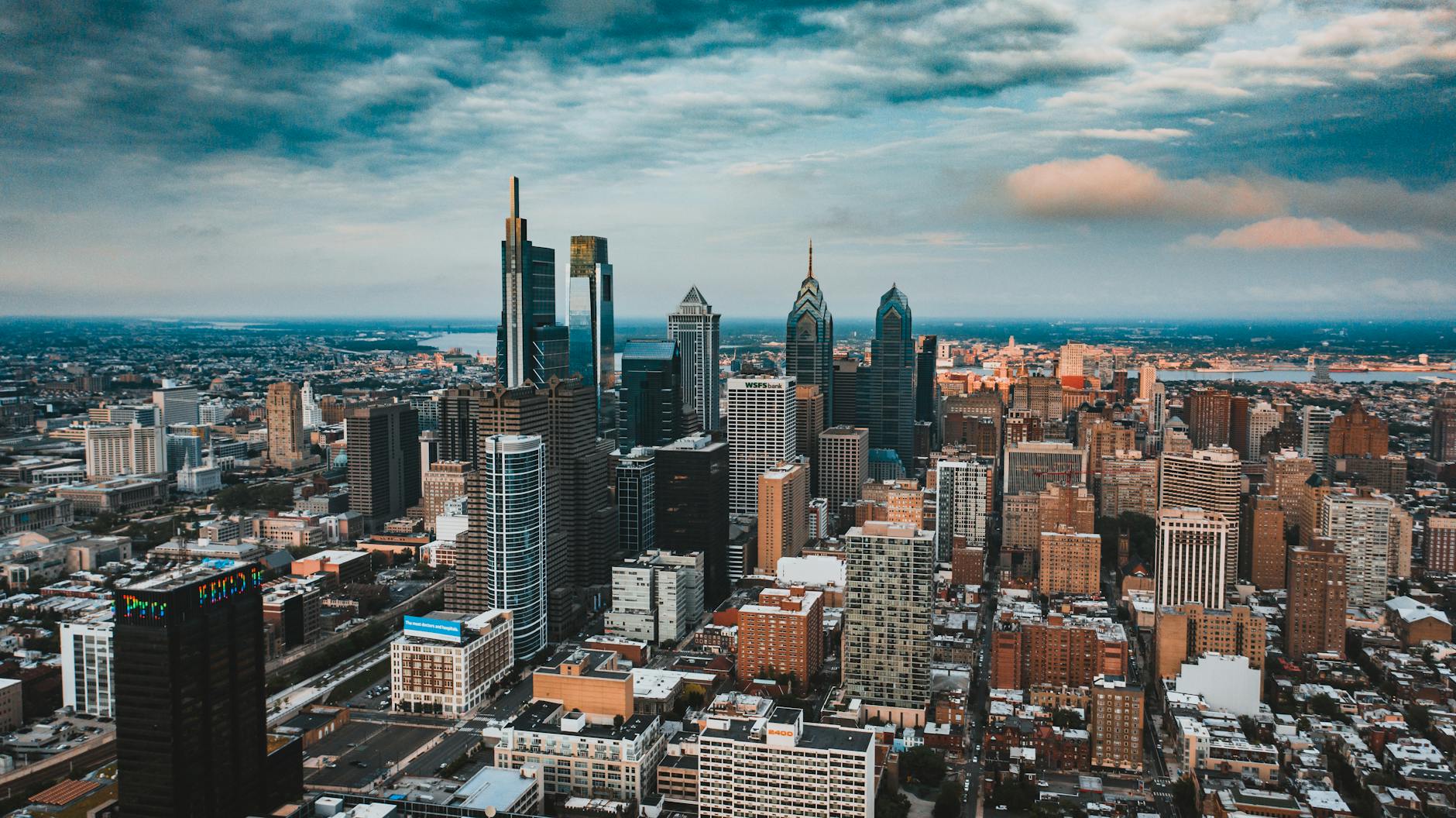 5
Sales Coordinator, Philadelphia Convention & Visitors Bureau
Upon my graduation from Drexel, I returned to the Philadelphia Convention and Visitors Bureau, where I had completed my second rotation of co-op. This time, in the sales department. In this role, I supported the sales team and coordinated branded amenities, sales familiarization tours, and helped manage the data in the organization's CRM. I also had the opportunity to work with the marketing team to launch and train the sales team on an online bid generator.
6
Bachelors of Arts, Corporate Communication, Drexel University
I graduated from Drexel University in 2007. During my time there I was a Teaching Colleague for the Culture of Respect, a Pennoni Honors College course leading students through an exploration of identity and systemic oppression. I also served as the president of the University's chapter of PRSSA.
Sir Charles of Fairhill, Senior Vice President, Community & Culture.
Charlie, as he is known around the office is Marissa's right hand. He is in charge of work-life balance, ensuring invoices are sent and paid on time, and choosing the best snacks. He is usually found snoozing in her lap or nipping at her during conference calls. You may see him make an appearance on Zoom if the call isn't too early.  
 When he isn't helping his mom build her business, Charlie works as a Therapy Dog with Comfort Caring Canines so he can bring joy to everyone he meets! He enjoys visiting colleges, universities, and first responders most. He likes to unwind by taking agility lessons at the Working Dog Center and shopping at the farmer's market (so he can mooch free samples of cheese).